Being present on the web now more than ever is essential, who doesn't look for you online before calling you? We are here to create your beautiful website!
it must be beautiful and... must convert.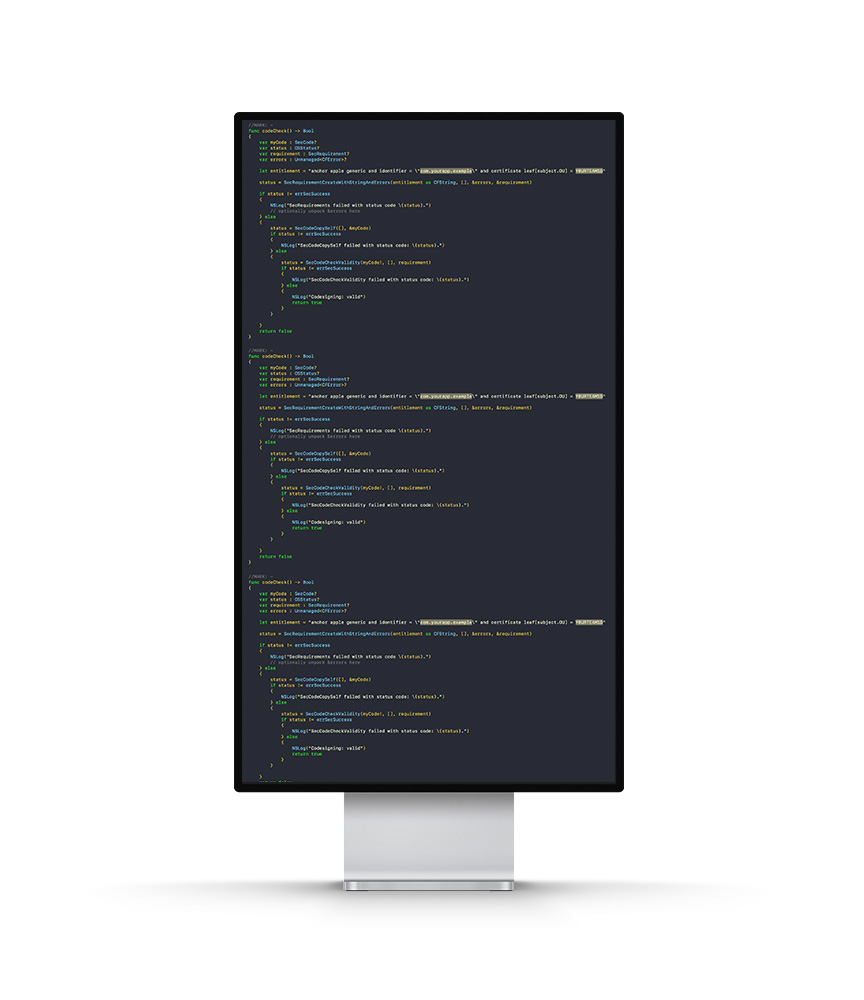 A customized website is
single
magical
single
magical
single
magical
single
magical
single
magical
single
magical
and reflects your corporate identity allowing you to strengthen your image.
For a company, having a website is essential.
On your site you can publish all your services and / or products at any time and in any format, in the form of photos, illustrations, videos, etc., and make them available to your potential customers 24/24.
A good site must be complete and must meet certain requirements; it must be simple, fast, optimized and it must give the customer all the information they need .
Having an e-commmerce site nowadays is an advantage , it allows you to create your own online showcase open 365 days a year and 24 hours a day.
With an e-commerce site the customer can make a purchase independently because he will find all the necessary information in each product sheet. You will also be able to discover related products based on the product chosen or its purchase.
The e-commerce site allows you to easily and quickly manage discounts and promotions (for all users or only for a specific group).
Do you have an association?
This is our solution created ad-hoc for small associations which need a website.
This solution is perfect for having your own site to manage independently where you can advertise your initiatives.
For this solution dedicated to associations, we start from our basic model and then we will adapt it to your needs with small customizations.